Featured Rentals
Ready for Move In
803 N E St , Pensacola, FL 32501
Single family
3 bedrooms /
1 bathrooms
$1200 / month
Featured Rentals
Ready for Move In
7150 Plantation Rd 228, Pensacola, FL 32504
Condo
2 bedrooms /
1 bathrooms
$1200 / month
Featured Rentals
Remodeled -- Ready for move in!!
10539 Silver Creek Dr. , Pensacola, FL 32506
Single family
3 bedrooms /
2 bathrooms
$1600 / month
Featured Rentals
Beautiful executive home - ready for move in
80 Rockwood Rd , Pensacola, FL 32514
Single family
3 bedrooms /
3 bathrooms
$3000 / month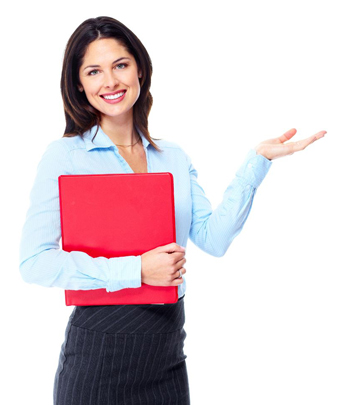 Looking for a Great Property Manager?
Have a Property to rent? Let us save you a headache!
We provide relief for you from finding tenants, marketing and maintenance of your property.
Problems and rental property go hand in hand. Baars makes your life easier by addressing those problems, giving you the freedom to do other things.